I will give you the guidance and support that is needed throughout your entire buying or selling experience.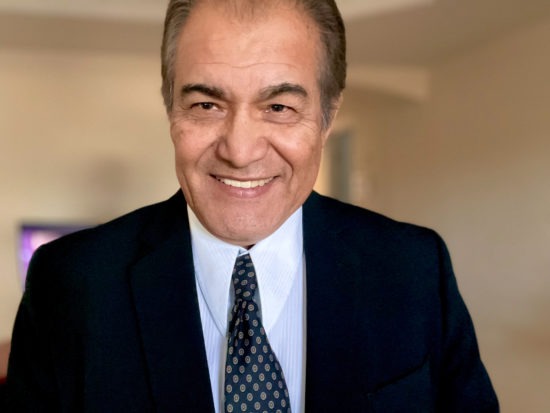 Real Estate Broker and full time Realtor licensed since 1999. I am highly committed to service you as my client and assist you with all your Real Estate needs, whether you want to buy or sell. If you are a first time home buyer, I will walk you through the first steps to get you pre- approved with a lender of your choice or I am happy to find one for you.. As an independent Real Estate Broker, I am a member of several MLS associations, therefore, I service most areas of Northern California . I have represented hundreds of buyers and sellers on their transactions in combination through out the years that I have been in Real Estate. Call me any day of the week, including weekends and holidays!
REASONABLE LISTING FEES !
FREE HOME EVALUATION! AND INFORMATION RELATED TO YOUR HOME!
BILINGÜE EN ESPAÑOL,DISPONIBLE TODOS LOS DIAS!
Especializado en ayudar a propietarios y compradores en sus ventas y compras de casas, ranchos y terrenos. Tarifas por listaduras son siempre negociables! .
EVALUACION DE SU CASA GRATIS! ADEMAS DE INFORMACION RELACIONADA A SU CASA.
I also invite you to browse through this website where you will find information and tips which can help you get better familiarized with some of the Loan terms if you are buying as well as tips to get your home ready to sell and improve its sales appeal if interested in doing so.
MEMBER OF THE NATIONAL REALTORS ASSOCIATION, CALIFORNIA REALTORS ASSOCIATION, BAREIS MLS REALTORS ASSOCIATION,METROLIST MLS REALTORS ASSOCIATION. YOUR LISTING WILL BE IN GOOD HANDS.
I THANK YOU FOR YOUR REFERRALS!
GRACIAS POR REFERIRME A SU FAMILIA Y AMIGOS!  
RESPECTFULLY..
ELIAS ANGUIANO..
Independent  Real Estate Broker ..
DRE # 01270554
PLEASE SHARE THIS PAGE!
BEST REGARDS!