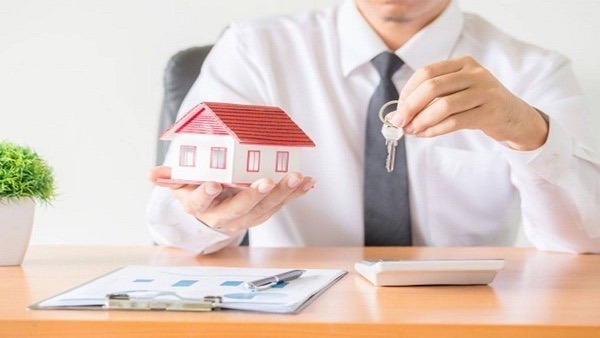 Although I do not process loans, I will be happy to refer you to one of my local lenders of choice. As a realtor, I recommend to work with local and experienced  lenders whom understand the area where your Real Estate of choice is located, this will give you additional guarantees to avoid any unforeseen details during the loan process.
I understand that not all cases are the same due to different situations in credit for everyone , such as first time home buyer, second time home buyer and investors. I will help you find the right lender to work on your particular case and have the lender go through all your options based on your situation.
Please send me a message with your questions and I will do my best to respond to you in a timely manner.
Always thinking of ways to help you better!
Best regards,
Elias